De-coding College Slang Terms
For college students, using slang terms is basically second nature. Whether we say them out loud or post them on social media, most of us are familiar with the slang.
But that may not be the case for faculty and staff on a typical campus. So to test their knowledge, we at Angelo State University asked faculty and staff to complete an anonymous survey. Here are some of the answers we received.
"Netflix and Chill"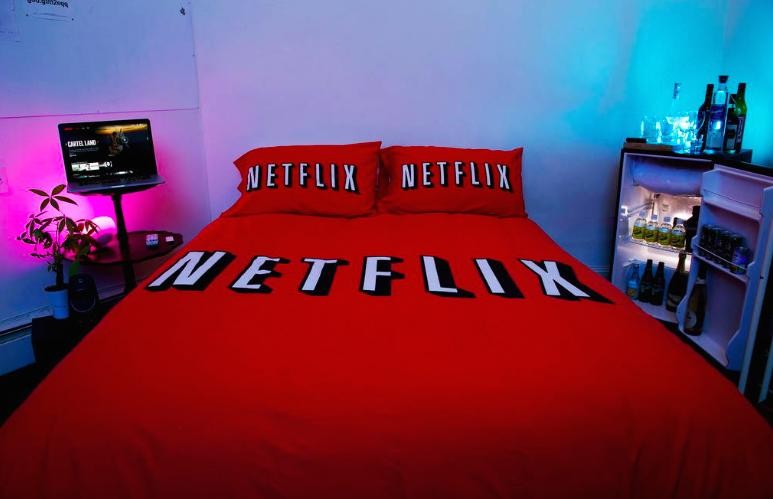 "Watch shows on Netflix and hang out, kind of like a date, but not a date."

"Relax and watch a Netflix marathon."
"Have sex."
Inviting someone to watch Netflix with you, knowing it will end in sexual activity."
"Watch Netflix and sex."
"Movies and ice cream"
"Binge watch Netflix and not do much else."
"Hook up on the couch."
"Watching Netflix and getting sexy with your significant other."
"F***
"Squad"
" Like Taylor Swift's squad (her posse)?"
"Who knows?"
"Old fashioned, lame."
"Good representation of what your friends should be."
"Family."
"Square-boring?"
"No idea."
"Group, team or posse."
"Group of friends/family who are the ultimate mix of cool people."
"A group of people."
"On Fleek"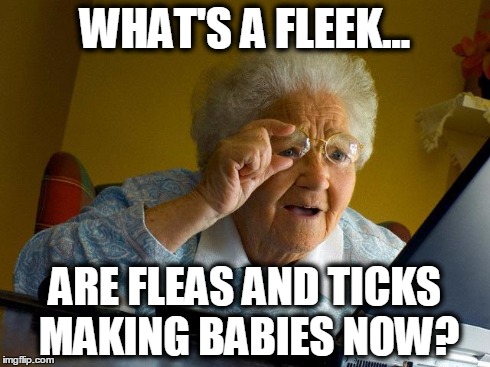 "On trend."
"No clue."
"Messy."
"They are on point! They are flawless. Look great."
"Screwed up."
"Maybe I need a fire hydrant, they are on fire."
"No idea."
"Perfect."
"I'm not sure, but I'm assuming it means yucky or poorly done."
"On point."
"BAE"
"Queen bae, (Beyoncé) or babe."
"A babe."
"Hot, sexy."
"Bae means a perfect looking male or female."
"Either a shorter version of her name or maybe slang for 'babe' for lazy people."
"Extremely envious."
"It means babe; or hot, beautiful woman."
"Beautiful or hot."
"Baby as in girlfriend/boyfriend."
"Hot."
"Shade"
"Criticize."
"Disrespect or manipulation."
"Insult."
"Was shady; an insult or criticism."
"Disrespect."
"When someone takes the spotlight away — draw attention to themselves."
"No idea."
"Insult, put down or diss."
"Blow someone off or just ignore someone."
"Nonverbal communication or petty dislike."
As it turns out, our faculty and staff are more slang savvy than we realized, especially considering how fast these terms change and how random their meanings are.
We would like to thank everyone who participated and was able to help with our survey.
So if you were to ask why we use these very random terms in our everyday lives, well all we can say is…