Top 50 Albums Part 2
45. The Cure – Disintegration
Credit: Fiction Records 
What I Say: This album is like a Horcrux, as my soul is forever a part of it. And I am convinced that "Plainsong" is what I will hear when I ascend to heaven.
Why You Need It: One of the most beautiful albums to ever grace the music world, Disintegration creates an ambrosial and melancholy atmosphere. And of course it came from the 80s, because let's be honest, it was the best time for music. By far.
44. Styx – The Grand Illusion
Credit: A&M Records 
What I Say: The Grand Illusion was a life changing album for me. My dad bought this album because of his love for the track "Come Sail Away". It was a household favorite growing up, but as I got older, I bought the the vinyl and became mind blown by the lyrics.
Why You Need It: Although these guys aren't as big as the Pink Floyds and King Crimsons of the prog world, make no mistake, it is equally impressive. "Miss America" is one of rock's catchiest riffs and "Castle Walls" is like  traipsing through different dimensions.
43. Tears for Fears – Songs From The Big Chair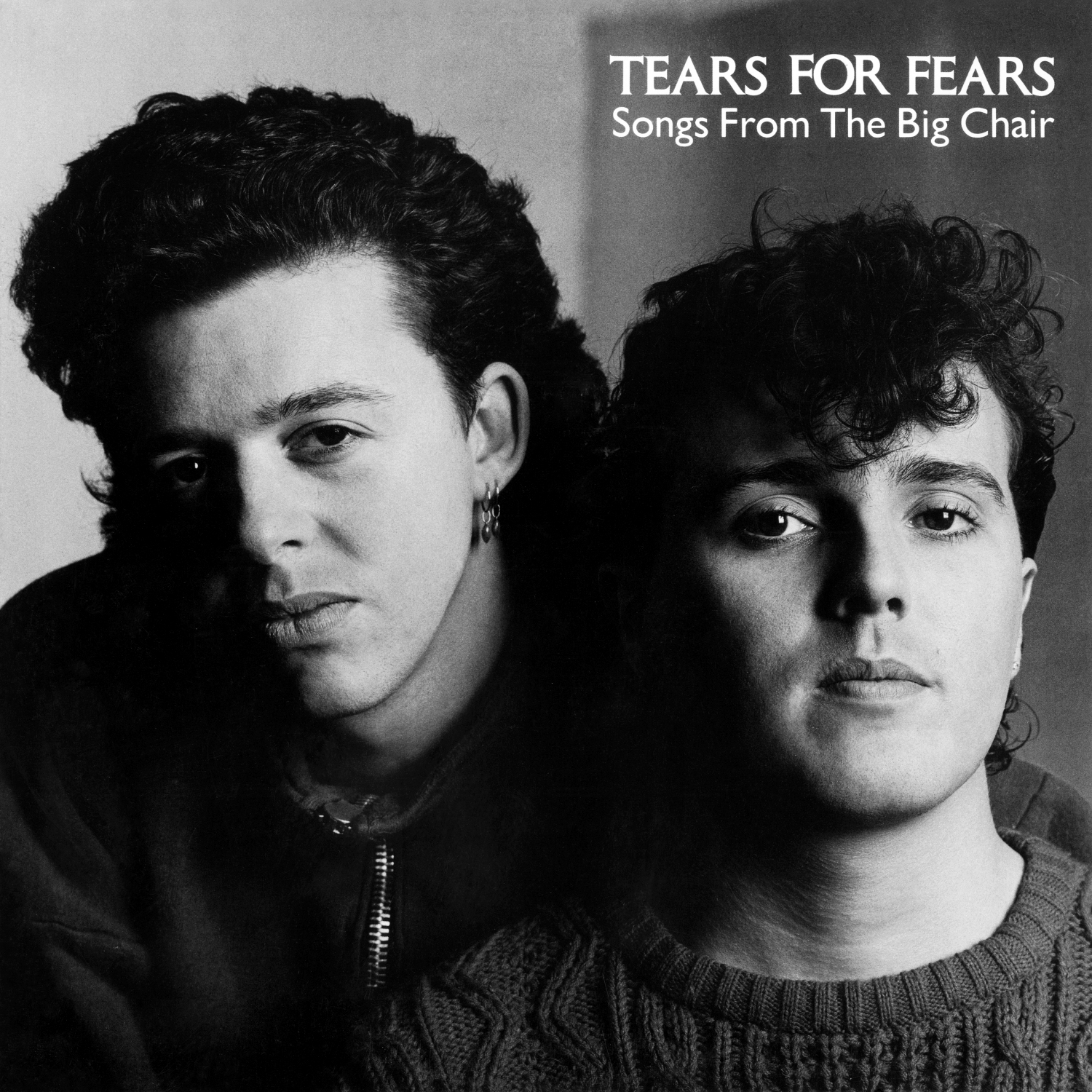 Credit: Phonogram Records 
What I Say: I had a friend of mine who asked for me to build a playlist to help study with. I filtered through multiple albums to find a list of songs, but no luck. While I was looking for albums, I heard "The Working Hour" and thought, all they needed was this album.
Why You Need It: This is what happens when perfect songwriting meets perfect production. "Shout', "Head Over Heels", and "Everybody Wants to Rule the World" are the very essence of 80's pop, and yet they still sound just as fresh as they did in 1985.
42. Cage the Elephant – Tell Me I'm Pretty
Credit: RCA Records 
What I Say: My second favorite of 2015, just behind Clutch's Psychic Warfare, Cage the Elephant have never disappointed me. I picked this up on vinyl and loved the simplicity and connection to the lyrics. No matter what mood I am in, this album always sounds good.
Why You Need It: With a combination of 60's garage rock, and the production talents of The Black Keys guitarist Dan Auerbach (you will see his band again on this list), Tell Me I'm Pretty  is the bands best album to date. Listen to "Cold, Cold, Cold" and "Trouble" and you will quickly agree.
41.  Dead Sara – Pleasure to Meet You
Credit: Pocket Kid Records 
What I say: My old boss from Hastings was a huge impact on my music taste. He would always recommend new music to me and Pleasure to Meet You might be my favorite. In turn, I show this album to everyone I know. The only thing I don't understand is how this band isn't bigger!
Why You Need It: Emily Armstrong has the best vocal in rock right now and is untouchable. With the wail of Janis Joplin in her back pocket and the spirit of Joan Jett on her sleeve, she creates hard, gritty, rock in your face roll. Cuts like "Mona Lisa" and "Feel Right at Home" are the definition of speaker killers.