Advising Time
Advising: The time of the year where you are just settling into your classes, and then they want you to pick five more. I Know! As if you already didn't have a bajillion things going on. College has no chill.  However, there are a few ways to approach the situation and remove the hassle and stress of being advised.
Be Advised Early
Okay this is what all teachers say, but it is true. The longer you wait to decide, the more stressful it becomes. Get in touch with the professor and email them as soon as possible. This is essential because time slots will fill up fast, and having to get advised at 8:00 in the morning is never fun. Knock it out early and focus on more important items like midterms, paying rent, or watching Power Rangers episodes.
Be Prepared
No, not for the death of the king. Someone has been watching too much Lion King… But have your advising form, degree evaluation, and CID ready. I have been to an advising meeting a time or two, and my professor was a stickler for making sure I had that degree evaluation. In addition, make the process as easy as possible for the adviser. After all, they have a lot of students to help and time is of the essence.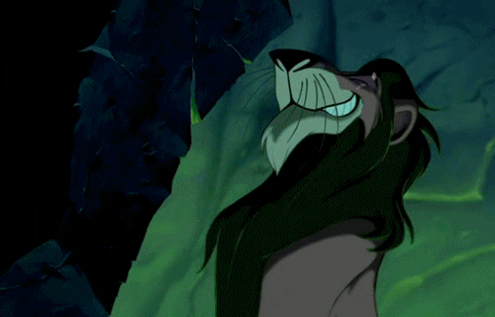 Be Wise with Choice
Choose a professor who is familiar to help you look at classes. More than likely, the professor you choose will be teaching the classes you need. This way you can ask what the professor is teaching and what classes will be offered during that semester. This way you can develop a good relationship with the professor each time you need to be advised.  And that professor will already know what you need to take as priority. Pretty cool, huh?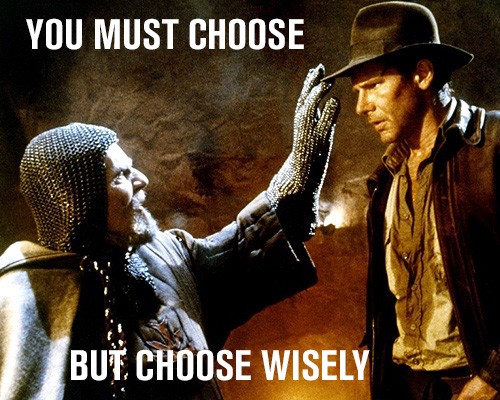 Be Professional
Do not, and I repeat do not, just stumble in with your headphones blaring "Starboy" by The Weeknd half dressed in what you wore from last night's time of debauchery. Wear a nice pair of clothes and present yourself in an academic matter. Your job is to make a good impression with the people responsible for you GRADUATING ON TIME.

Be Relaxed
Advising is a good reminder as to where you are as student and how far you have to go, but it is not permanent. Just because you sign up for one class, does not mean you actually have to register for it. There have been multiple times where I was advised to take a few classes, and I ended up changing my minor completely. So relax and don't stress okay? Go get advised and have fun picking out the classes you really want to take!