Top 50 Albums Part 8
15. Kanye West – 808's & Heartbreaks
Credit: Roc-A-Fella Records 
What I Say: The synth heartbeat to "Love Lockdown" is one of coolest openings of all time. I was probably the last person on Earth to hear it, but no matter how many times I play it, those tribal grooves still sound years ahead of the competition.
Why You Need It: Love him or hate him, you still watch what this guy does. And on "808's & Heartbreaks," Kanye changed the rap game and opened the door for multiple artists. Using a Roland TR-808, Auto-Tune and soulful lyrics, Kanye delivers timeless songs like "Heartless" and "Love Lockdown."
14.  Beastie Boys – License to Ill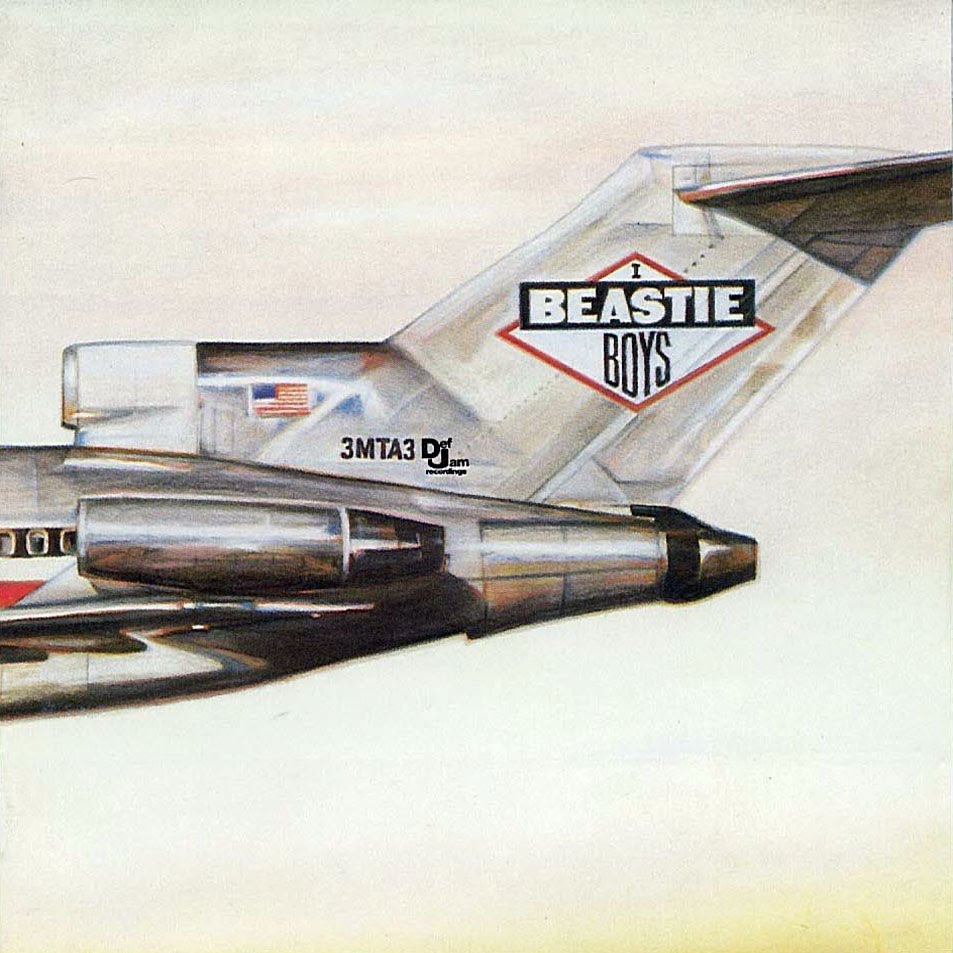 Credit: Def Jam Records 
What I Say: I still don't think my speakers can contain "Rhymin and Stealin" when it comes on. In fact, the whole "License to Ill" is pretty unstoppable. I mean, Kerry King from Slayer does the guitar solo on "No Sleep Till Brooklyn," how cool is that?
Why You Need It: College parties can be awesome, but they would be nothing without the Beastie Boys. "License to Ill"  is the essential college party album. Just crank "Fight For Your Right" or "No Sleep Till Brooklyn" and your weekend will officially begin.
13. Billy Joel – An Innocent Man
Credit: Family Productions, Columbia 
What I Say: "You can get just so much from a good thing. You can linger too long in your dreams. Say goodbye to the oldies but goodies. Cause the good ole days weren't always good. And tomorrow ain't as bad as it seems." It's Billy Joel. Enough said.
Why You Need It: Billy Joel's ninth album, "An Innocent Man," works like a tribute to his favorite genres of 50s and 60s music. Songs like the title track pay homage to artists like the Drifters and Ben E. King, while "The Longest Time" and "Tell Her About It" are doo-wop and Motown inspired classics.
12. Van Halen – Van Halen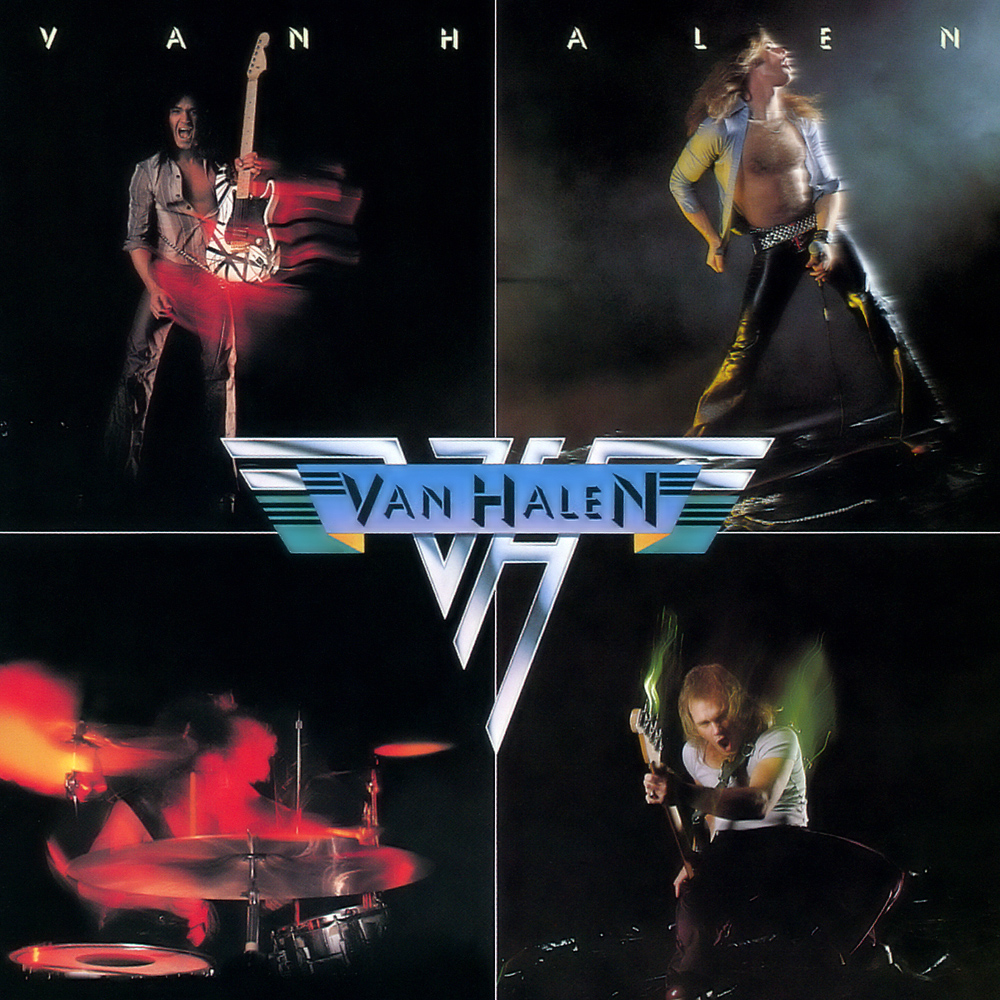 Credit: Warner Bros. Records 
What I Say: Besides Brian May of Queen, Eddie Van Halen might be my second favorite guitar player of all time. I still air guitar to "Eruption." I mean who doesn't? And don't get me started on anybody singing in Van Halen, but Diamond Dave!
Why You Need It: Arguably one of the greatest debuts of all time, "Van Halen" is a non-stop party with feel good rock 'n' roll. "Ain't Talkin' Bout Love" has the greatest opening guitar riff of all time and "Jamie's Cryin'" might be one of the best riffs of all time.
11. Creedence Clearwater Revival – Cosmo's Factory
Credit: Fantasy Records 
What I Say: My grandparents didn't like the Beatles growing up, but they loved John Fogerty and company. Thus my dad was raised on it, and eventually taught us. We picked up on"Run Through the Jungle" and "I Heard it Through the Grapevine" pretty fast.
Why You Need It: CCR is the only band that can be classified as swamp rock and "Cosmo's Factory" is a prime example. One of their best albums, songs like "Who Will Stop the Rain" and "Long as I can see the Light" put them in a category all their own.